Welcome to My Newforma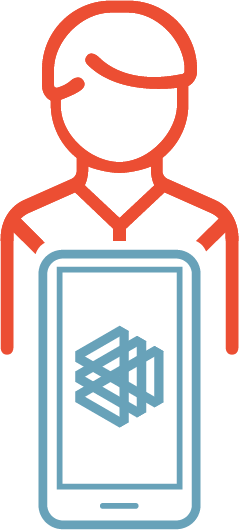 My Newforma is a launch pad for Newforma users, providing mobile app resources and quick access to all the projects you use with your Newforma ID.
Newforma ID is a single login you can use for your Project Cloud website, Info Exchange sites, and mobile apps.
Sign in or create your Newforma ID to access your projects.

Access, markup and share the most current plans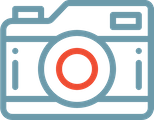 For action items, field notes, punch list items, more

Tasks for mobile
One stop for field management

Access to filed project emails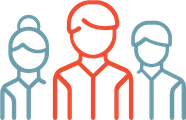 Quick access to contact info for all your project teams

Capture notes while in the field.