Newforma Mobile Apps
Leave those cameras, notebooks, and paper drawings in the office!
Newforma Mobile apps let you bring your project documents and data into the field.
Data synchronizes securely over Wi-Fi or cellular broadband connections to mobile apps that work together to reduce mistakes and expedite project delivery.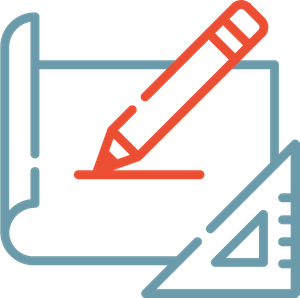 Plans app:
project documents at
your fingertips
Each projects most current project plans and specifications are delivered automatically to your iPad.
Mark up and email documents while in the field.
Zoom and pan documents quickly.
Create and locate field notes, punch list items, and action items directly on the relevant plan.
Hyperlink plans and specifications to other plans.
Designate your favorite plans for quick access.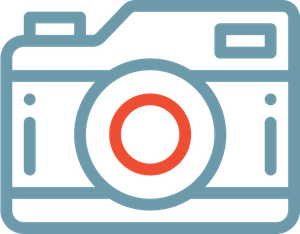 Capture app:
for action items, field notes,
punch list items, more
Available for iPads and iPhones.
Move quickly through the site — the app stores data locally until you upload it, permitting faster captures.
For each captured item, define what it is, where you observed it and, if applicable, who and when somebody needs to respond.
Snap, mark up, and attach photos to captured items.
Upload items to Newforma Project Center to be managed by you or team members.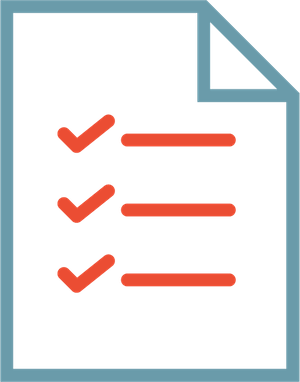 Tasks app:
for action items, field notes,
punch list items, more
Available for iPads or iPhones.
Manage field tasks, including action items, field notes and punch lists.
View past-due or coming-due items for any assigned team member.
Update statuses, descriptions, locations, and assignments.
Add a photo, or include one from the Camera Roll.
View the comment history or leave a new comment.
Filter items by type, status, space, assignee, originator, due date, discipline, and spec section.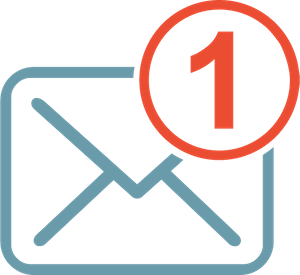 Email app:

access to filed project emails
Available for iPads and iPhones, or Android smartphones.
Download attachments to emails filed by your project team.
When connected to the internet, search full contents and attachments.
Reply and forward as needed.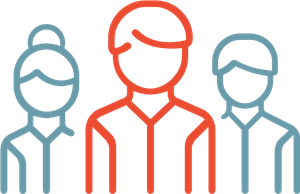 Project Teams app:
your team, in the field
For Apple or Android smartphones and tablets.
Find contacts and companies organized by project.
Call, email, or text project contacts with a single click.
Automatic updates ensure information is always current.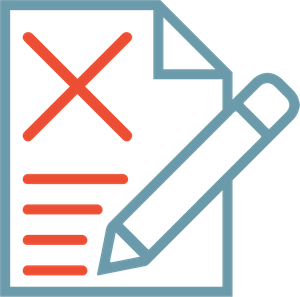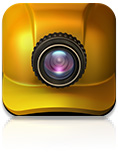 Field Notes app:
capture notes, in the field
Automatically associate captures with their relevant projects.
Captured media automatically upload to the Newforma Field Notes activity center, where they can be assigned to site visit documents, daily reports, and action items.
Add notes and markups to photos.
Automatic uploads of captured data ensures pictures and other media are never lost.